iS CLINICAL: INNOVATIVE SKINCARE®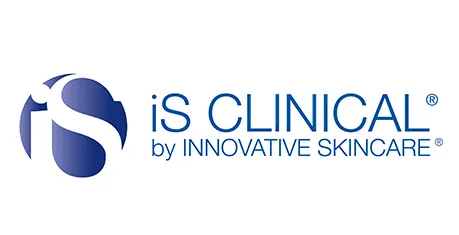 iS Clinical Innovative SkinCare is a scientifically advanced luxury skincare company that bridges the gap between science and beauty. INNOVATIVE SKINCARE ® is dedicated to producing highly effective, clinically-validated skincare products that deliver dramatic visible improvements to the skin.

A MULTITUDE OF FACTORS contributes to the outward appearance of your skin: environmental aggressors like the sun, pollution, and the weather; internal aggressors, like diet and hydration; and your own biochemistry, such as hormones and genetic predispositions. Whether you are looking to improve the appearance of aging skin, blemishes, uneven skin tone, flushing or other conditions, the intricate skin system requires a multifaceted approach to treatment.
Because of the skin's complex nature, creating skincare solutions that work effectively requires precise chemical formulation, extensive knowledge of dermatological biochemistry, and the highest-grade ingredients available. INNOVATIVE SKINCARE ® is committed to incorporating this highest level of clinical validation in all of its products.
Elta MD: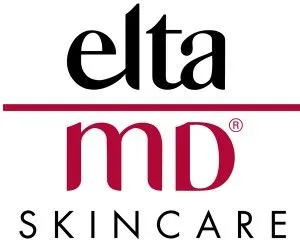 For more than 25 years, we have developed wound healing, sunscreens , and skin care products that are widely used and recommended by physicians and other medical professionals in hospitals, burn centers, rehabilitation clinics, and long-term and short-term care centers. EltaMD applies that experience to create innovative products that help restore, protect and maintain healthy skin.
EltaMD skincare product line includes deep yet gentle cleansers, intense moisturizers and innovative formulas that repair the visible signs of aging.
EltaMD Aesthetic Procedure Skin Care line brings together our expertise in wound care, skin care, and sun care products.
EltaMD products prepare skin for treatment and help skin transition safely and efficiently through the phases of wound healing. They readily complement physicians established pre- and post-treatment regimens.
Revision Skincare
Revision Skincare was founded to change the way professional skincare results are achieved. We believe youthful-looking skin can be accomplished without ever compromising skin's long-term health. Our unique formulation philosophy is leading the way for better treatment methods and challenging traditional approaches to deliver powerful results.
With products validated by physicians, we proudly serve skincare professionals around the world to help you Achieve Healthy, Beautiful Skin™
Obagi®

At Westgate Dermatology and Laser Center, P.A. we offer the complete line of Obagi® products, including the Obagi Nu-Derm System. Obagi Nu-Derm is designed for the treatment of fine lines, wrinkles and age spots.

Avene

Avene has over 270 years od experience in caring for sensitive skin and is trusted by millions worldwide. At the heart of the brand is Avene Thermal Spring Water, a natural soothing source clinically shown by over 150 studies to soothe, soften and calm the skin. Dedicated to sensitive skin.
Great for Rosacea, Acne, Eczema, and Inflammatory skin conditions.
Glōminerals - Beauty with a Higher Purpose

glōminerals is a makeup system uniquely formulated for skincare professionals and their patients. These advanced formulations combine pharmaceutical-grade ingredients, triple-milled natural high pigment minerals, and an advanced antioxidant complex. The result is a clinically advanced mineral makeup that provides broad-spectrum UV protection and helps deliver to the user a radiant, healthy complexion. glōminerals formulas are talc-free, non-comedogenic and are free of perfumes and chemical dyes. FLAWLESS SKIN IS EVERYONE'S DREAM... glōminerals MAKES IT A REALITY