LASER TREATMENTS
The Candela Vbeam Perfecta is the perfect choice to treat conditions such as facial and leg veins, pigmented lesions, acne, superficial scars and rosacea.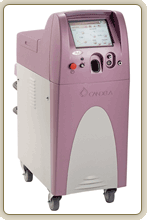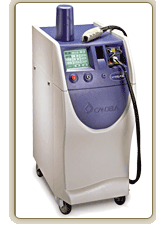 The Candela GentleLASE Plus is the perfect choice for those patients who desire safe, effective hair removal. The GentleLASE Plus is also very effective at improving the appearance of lentigos, melasma, café-au-lait macules, and venous lesions on the face as well as treating fine wrinkles.
CYNOSURE ELITE LASER
The Elite+™ Aesthetic Workstation is a high-powered, dual-wavelength system that delivers energy faster for faster results. The Elite+'s wavelengths are the gold standard for hair removal, facial and leg veins, epidermal pigmented lesions, and wrinkle reduction on all skin types .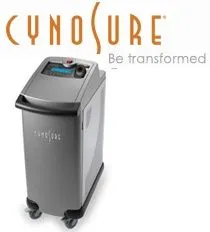 The Elite+ Aesthetic Workstation is built on two clinically proven wavelengths—the 755 nm Alexandrite and 1064 nm Nd:YAG lasers, which allow you to perform aesthetic laser treatments with unsurpassed efficacy and client comfort.
FRAXEL
Fraxel® is laser technology that can help reverse the visible effects of aging, naturally helping you look as young as you feel. With Fraxel, there is minimal down time and the treatments are clinically proven to be safe and effective.
Fraxel is effective on:
Fine lines and wrinkles – like crow's feet and brow lines
Surface scarring – erasing effects of acne and other scarring
Pigmentation – minimizing the appearance of age spots
Sun damage – helping heal dangerous skin damage
Actinic Keratosis (AK) – a common pre-cancerous skin condition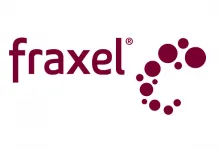 We offer complimentary consultations for all of our aesthetic and cosmetic procedures and services.